Who's in the Stream
The Living Stream Church of the Brethren consists of many people from many places.  Here are a few of the people who help lead the stream:
OUR PASTORS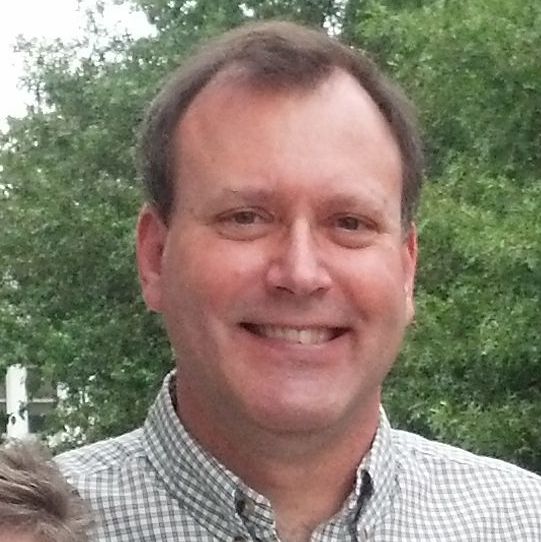 Enten Eller has been with Living Stream Church of the Brethren since before its beginning, serving as our Tech Deacon (technology expert) to help us launch. He and his wife Mary (also a pastor and chaplain), and their Aussie-poo Winnie, reside in Palmyra, PA, and Enten commutes to Ambler, PA, where he pastors the Ambler Church of the Brethren. Enten has extensive experience using electronic communication to make connections for worship, education, and building community, having served on the faculty at Bethany Theological Seminary for eight years as Director of Electronic Communication before returning to pastoral ministry.  He enjoys technology, tandem bicycling, kayaking, camping, traveling, and peacemaking. Contact him at [email protected]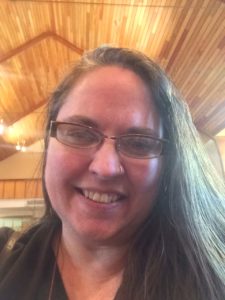 Bobbi Dykema brings art and balance to the Living Stream pastoral team. She lives in Springfield, Illinois, where she serves as pastor at First Church of the Brethren. She lives with her husband, Tim Bender, and Ecclesiasti-critters Saskia and Gennara (both cats), in addition to teaching courses in visual art, worship, and church history.. She has a passion for the arts in religious expression and for social justice! Contact her at [email protected]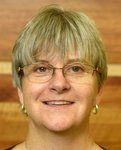 Debbie Eisenbise, of Kalamzoo, MI, has been ordained in the Church of the Brethren for over 30 years, having served as a local pastor, interim pastor, denominational and seminary staff, and instructor for the Brethren Academy for Ministerial Leadership and Western Michigan University. She is a spiritual director and supervisor for spiritual directors, and an end of life doula. She writes poetry, likes to cook, hang out with her husband and her cat, take walks, swim, canoe. She is currently serving as interim pastor at the Middlebury (IN) Church of the Brethren.  Contact her at [email protected]

Dan Finkbiner lives in Northeast PA (Wilkes-Barre/Scranton area) with his growing family (wife Molly, daughter Melanie, cat Dizzy, and a baby on the way). He serves as a professional chaplain at Geisinger Wyoming Valley Medical Center working night shift and has been an active part of Living Stream for over five years. Dan is an avid musician and brings a creative interest in the Arts and Humanities to worship design and preaching.  Contact him at [email protected]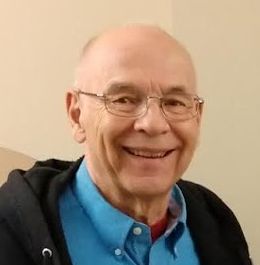 Bruce Rosenberger has stepped back from leading worship services, but is still recognized as pastor emeritus for Living Stream Church of the Brethren as he continues to serve behind the scenes. In past years, he and his late wife MarySue served the Church of the Brethren (and world) as pastors, chaplains, administrators, authors, camp directors, teachers, and more. Now retired in Westerville, Ohio, Bruce shares with Living Stream his gifts, perspectives, and deep passion for ministry, and does a lot of pastoral care and tends to our music library. Contact him at [email protected]
Together, our pastors leverage somewhere around 160 years of pastoral experience as they serve the Living Stream Church of the Brethren!
OUR STREAMS OF MUSIC

Tim McKamey is a Washington mu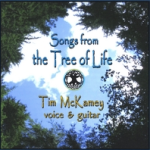 sician in study to become a music healing practitioner. He contributes great music and other groovy resources to our ministry, including writing us our very own theme song!!! – used in our opening video, Part of the Living Stream.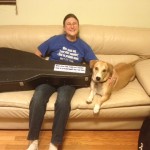 Linda K Williams contributes music to our ministry, including our closing video song.  As an active peace mobilizer in San Diego, CA, Linda helps spread the good news of our Prince of Peace – musically as well as in education and action.  Find out more about Linda and download her songs FREE at her website.

OUR CHURCH BOARD

Living Stream Church of the Brethren is honored to draw upon the wisdom and guidance of a great team.  The 2022 Living Stream church board includes the following individuals:
The Living Stream pastoral team (listed above);
Treasurer Ed Hall (MD);
Financial secretary Marty Farahat (CA); and
At-large members (in alphabetical order)

Daniel Finkbinder (PA) (chaplain);
Rebekah Flores (IL) (Church of the Brethren Disabilities Advocate);
Sam Gahm (MO) – board chair;
Sonja Griffith (KS) (pastor of First Central COB Kansas City, former district executive of Western Plains District);
Carol Mason (WA)  (Pacific Northwest District Minister);
Colleen Michael (WA) (former Pacific Northwest District Executive);
Steve Stone (KY) (retired pastor).
The board holds meetings monthly, scheduled a month or two in advance, and all meetings are open… just contact us for a schedule if you wish to participate!
We schedule congregational meetings at least once a year, usually in November, so that all participants in the Living Stream can take part in decision-making and setting the direction of the congregation.  Yet informal meetings happen at least every first Sunday of the month, as we gather on Zoom following worship… our fellowship time, which all are invited and encouraged to attend!